Rehoboth
Namibia
The main inhabitants of the town are the Baster community
Our Top Experiences and Tours in Namibia:
If youʻre booking your trip to Namibia last minute, we have you covered. Below are some of the top tours and experiences!

Rehoboth is located about 90km south of the capital city of Windhoek and is set in a dense acacia woodland of camel thorn; sweet-thorn and candle-pod acacia with several natural hot-springs also being found in the area. Many visitors pass through the town en-route to Sossusvlei; Hardap Dam; Fish River Canyon and other Namibian tourist destination in the south of Namibia. The main inhabitants of the town are the Baster community, they are the descendents of people of mixed parentage who trekked across the Orange River under their leader Hermanus van Wyk and settled in the town in 1870. Rehoboth is divided into seven neighbourhoods called blocks.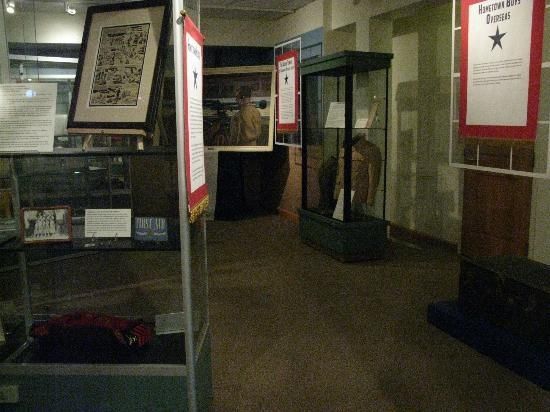 The history of the Basters is recorded in the Rehoboth Museum where their cultural heritage and archaeological finds such as open-air burial sites are recorded. A camel-thorn tree which is also referred to as the Kaptein's Tree was the venue for the meetings of the Kapteinsraad, the equivalent of the Chief's Council in earlier times. West of Rehoboth, about 6km away is the Oanob Dam which supplies fresh water to the town. This is also the site for the Lake Oanob Resort and Game Reserve which is a popular spot for weekend outings for tourists as well as locals, it is especially frequented by bird-watchers and water-sport fanatics. The site also has picnic areas and barbecue facilities; a restaurant; bungalows and a number of walking trails around the dam. Another popular attraction is the Reho-Spa which has both indoor and outdoor heated pools.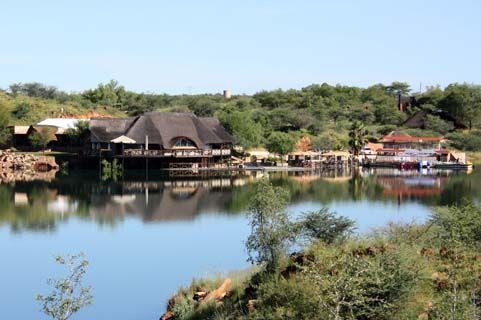 Accommodation in and around the Rehoboth area includes the Lake Oanob resort; Hobasen Montana Lodge and many more.
The Lake Oanob Resort is built on the banks of the scenic Oanob Dam. It is set in an area characterised by stony hills; sandy valleys and mountains. There are a variety of waterfront activities to be enjoyed and accommodation is also available. The resort caters to guests of all ages and the lake attracts a large variety of fish; birds and antelope. The reflection of the moon and the stars on the lake at night creates a romantic atmosphere that guests can enjoy. Meals at the resort are served in the restaurant from an a la carte menu and these can be complemented by a sun-downer or night cap from the resort's fully licensed bar. Waterfront accommodation at Lake Oanob is in a combination of rooms and chalets with their own garden and lawn. Each unit at the resort has its own bathroom with a shower or bath as well as a private veranda with amazing views of the lake and the mountains. Beddings and towels are available and requests for units for the physically challenged and baby beds have to be booked in advance. The double rooms are equipped with two single beds or one double bed. The Family room can accommodate a maximum of two adults and two children. The special self-catering units have fully equipped kitchens with a microwave; stove; cutlery; crockery; pots and pans, they also have satellite TV and a fireplace, these units can accommodate a maximum of two adults and four children. The luxury chalets are perfect for smaller groups or families who wish to self-cater. Each chalet has a fully equipped kitchen with a microwave; stove; cutlery; crockery; pots and pans as well as satellite TV, these also have a private veranda which has a built-in barbecue area overlooking the Oanob Lake and mountains and has direct access to the lake. Beddings and towels are also available. Some of the chalets have two bedrooms while others have three bedrooms, each unit has a shower and a bath or both. One of the two bedroom chalets has a Jacuzzi on the outdoor deck area. Activities in this area include boat rides for a maximum of six people; water-skiing; canoeing; banana/tubing rides; swimming ; fishing; sun-downer drives by 4x4 or group tours by boat; game drives as well as bird watching. There is also a Fish Eagle cruise on a floating pontoon (reservations only), complete with a bar; music facilities and a toilet. The pontoon is perfect for private functions such as parties and weddings.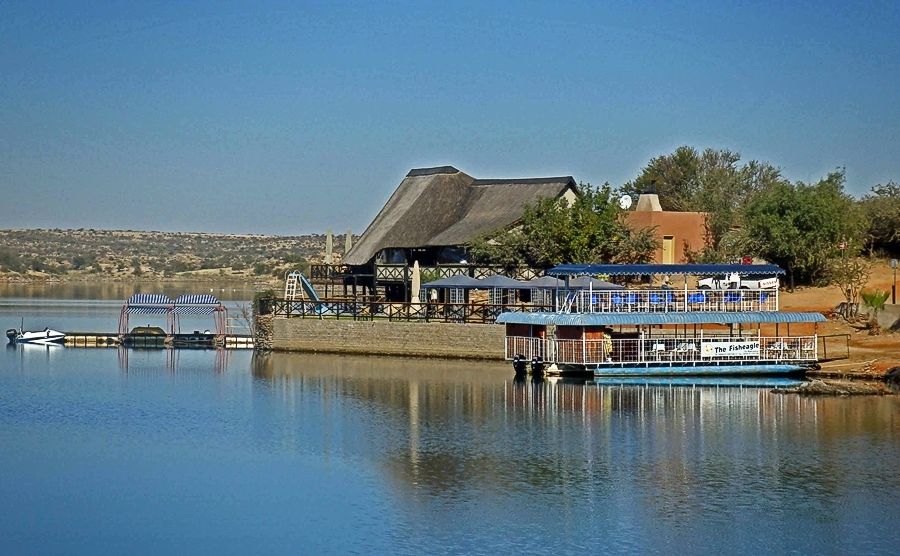 Hobasen Montana Lodge is located about 2km from Rehoboth. The lodge's facilities blend in beautifully with the mountainous area. Facilities at the lodge include a restaurant which has a large and diverse menu and can accommodate up to 50 people at a time. The lodge's conference facilities can cater for groups of people ranging from 25 to 300, a full bouquet of streamlined banqueting services has been developed to cater for all types of events such as receptions; dinner; workshops; seminars; etc inclusive of the appropriate meals and refreshments. The lodge offers a variety of catering options from simple snacks to a buffet as well as a cash bar service. Accommodation at the lodge consists of four bungalows which are uniquely situated about 400m from the main building. Each bungalow has two beds and a small fridge.